Jun 02, 2013

Apr 04, 2013
From the episode Proper Ladies Squirting School.
I don't get turned on by squirting but I find it fascinating to watch. If you like it then check out some more picture sets HERE. Pretty little schoolgirl Nikki has top grades in every class at the porn university except for Squirting 101. Her dean is a master in this field and he's offered to help her. He gets her naked in his office and then works his magic on her pussy, and before you knew it she was squirting like a fountain! Mission accomplished? No way, the teacher made her suck his big rod then he slammed her hard and at the end he made her squirt even more!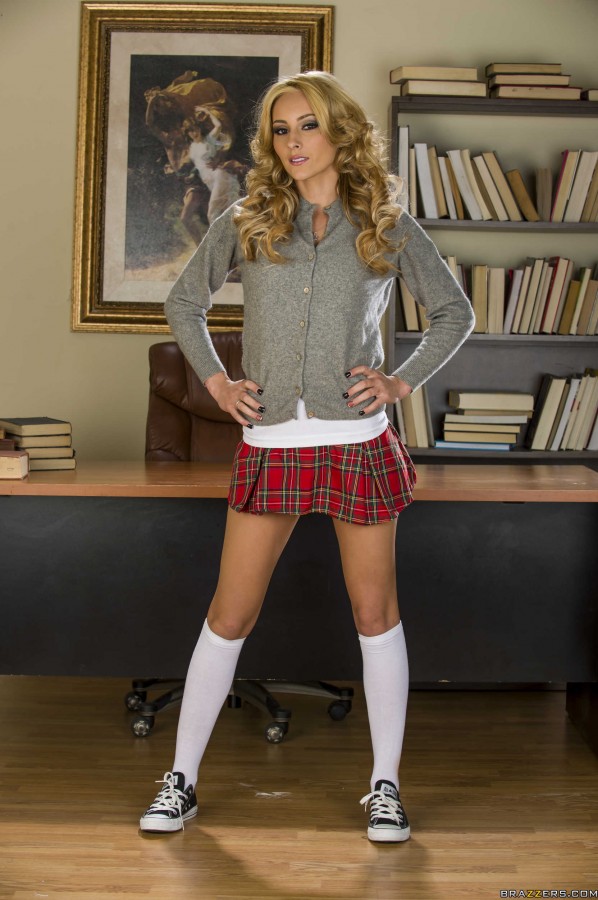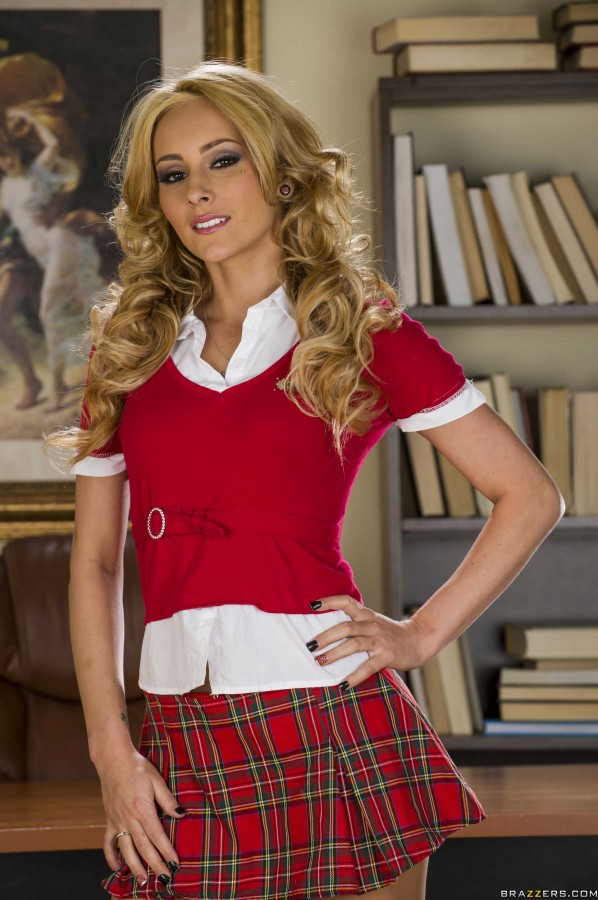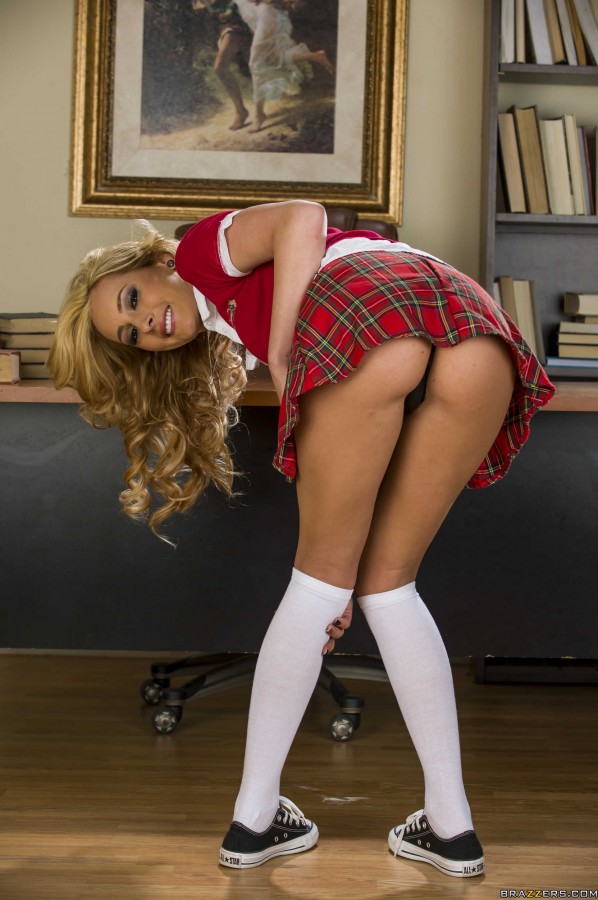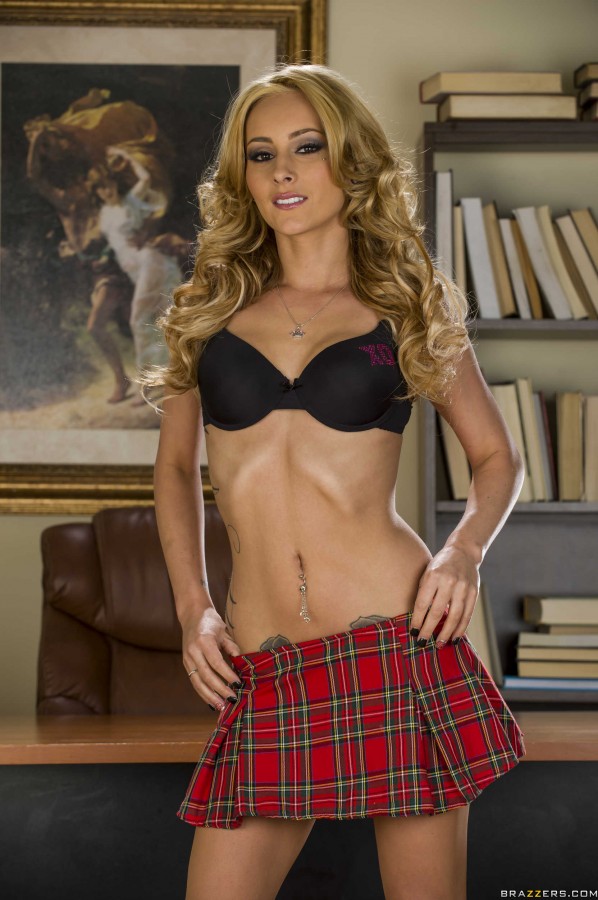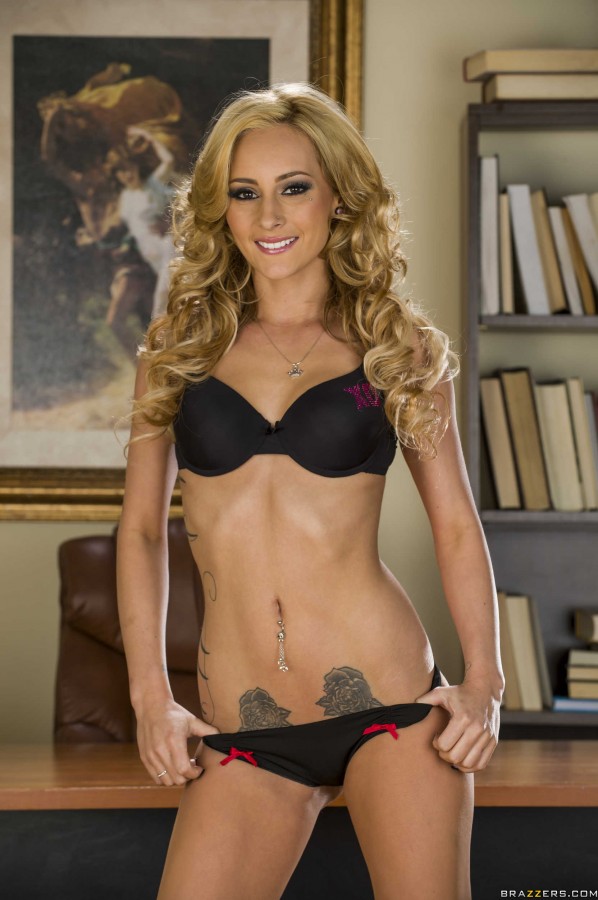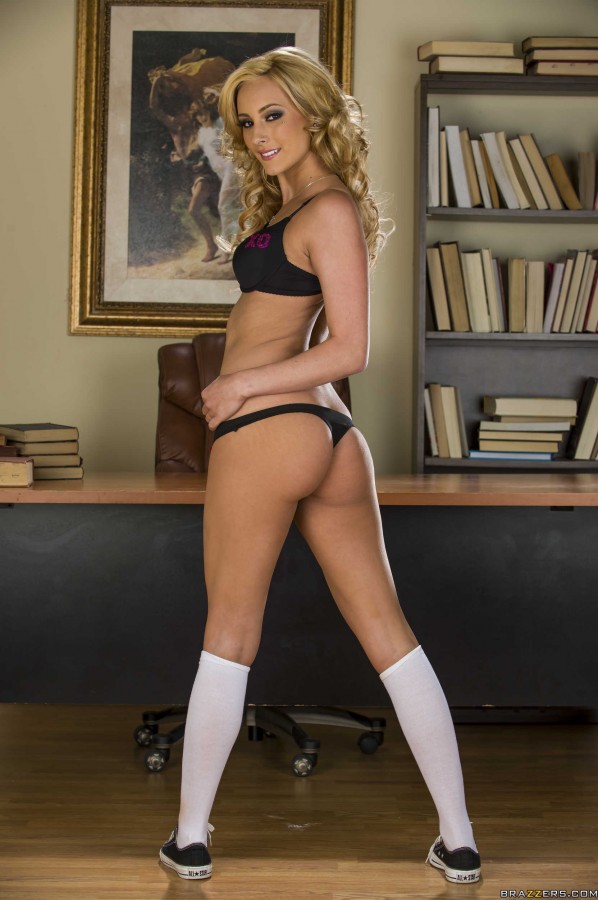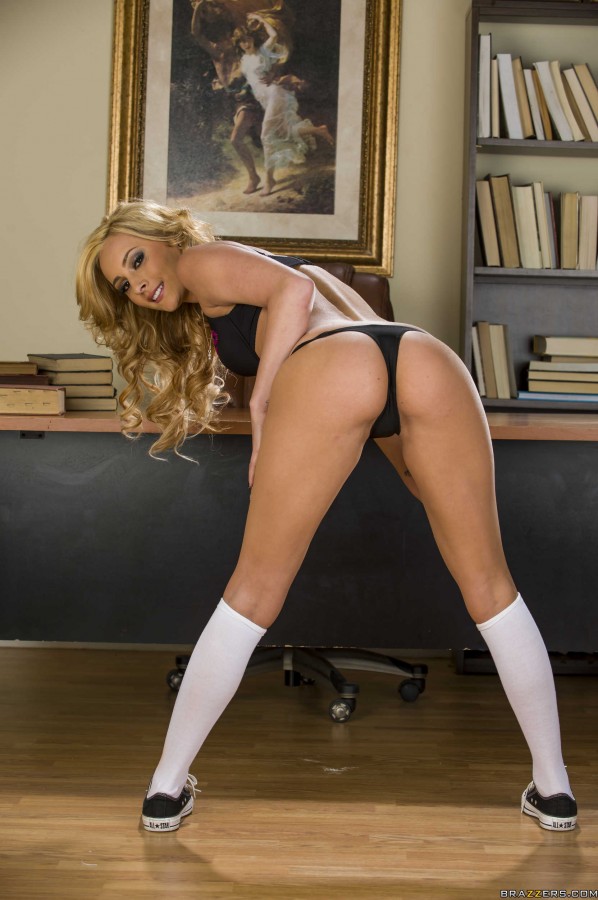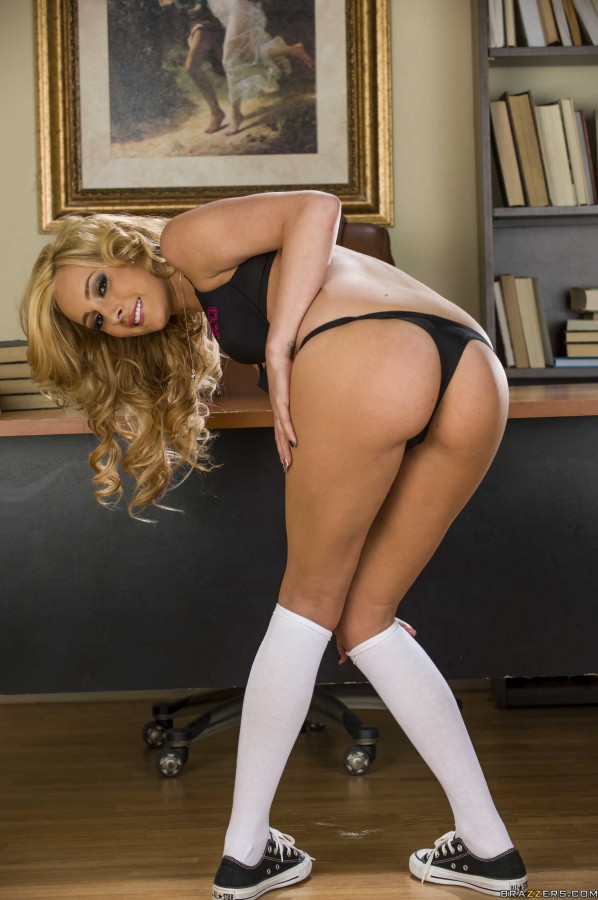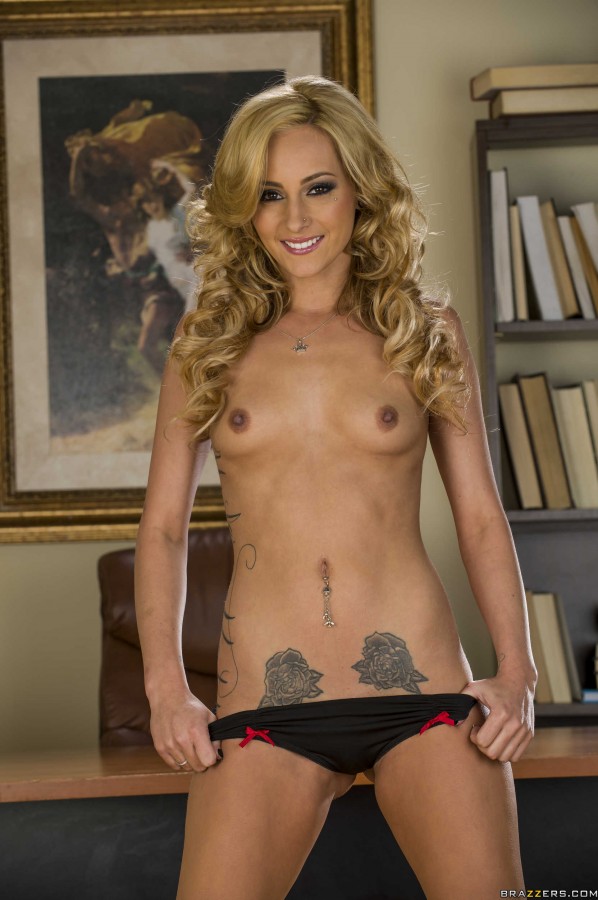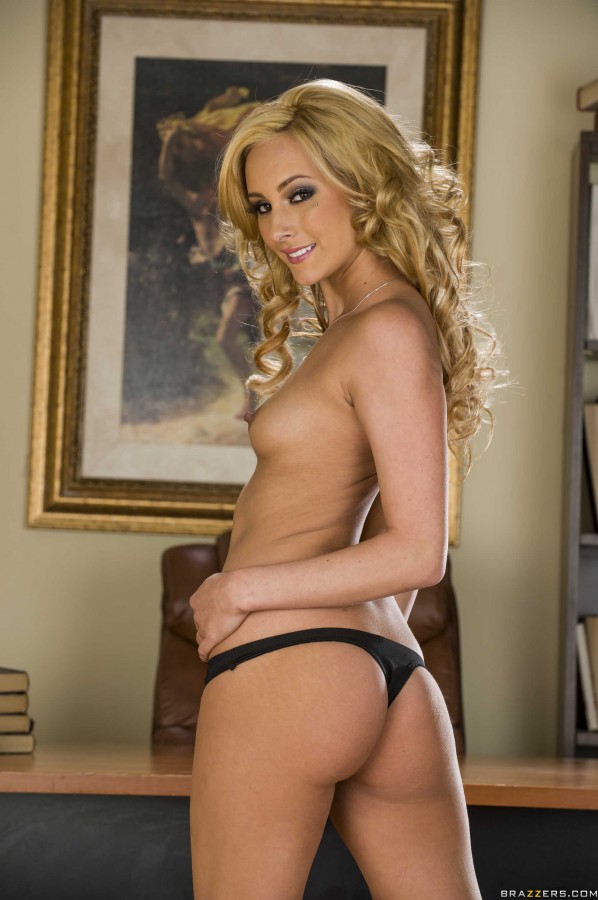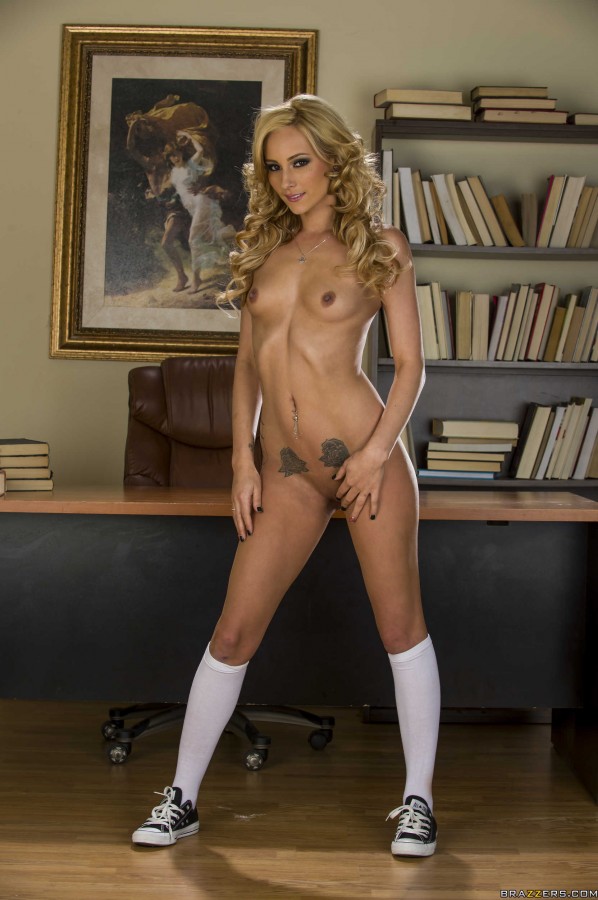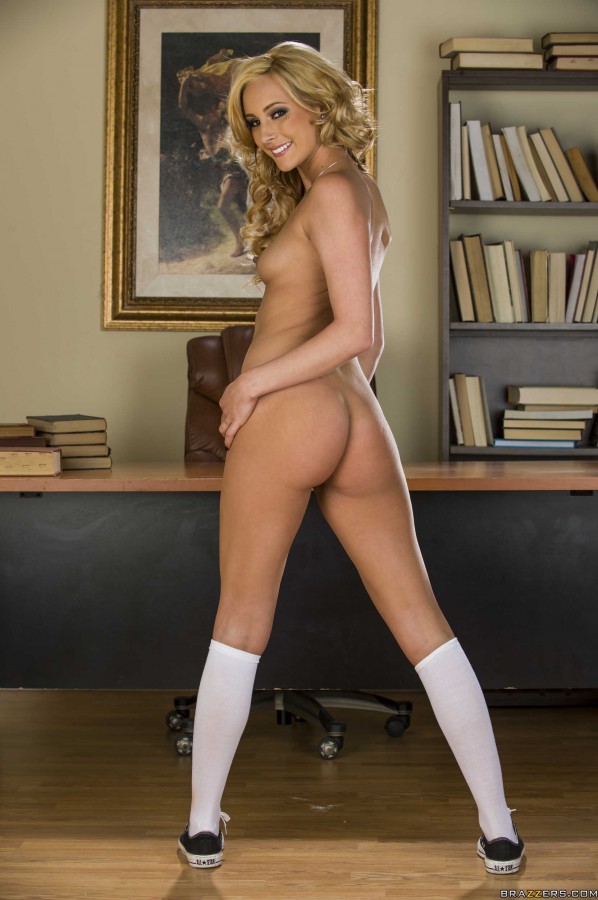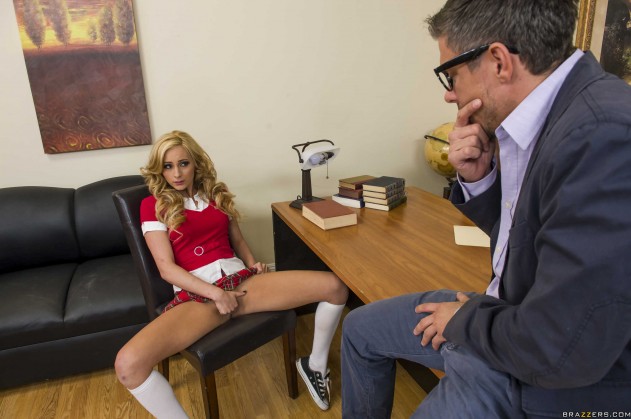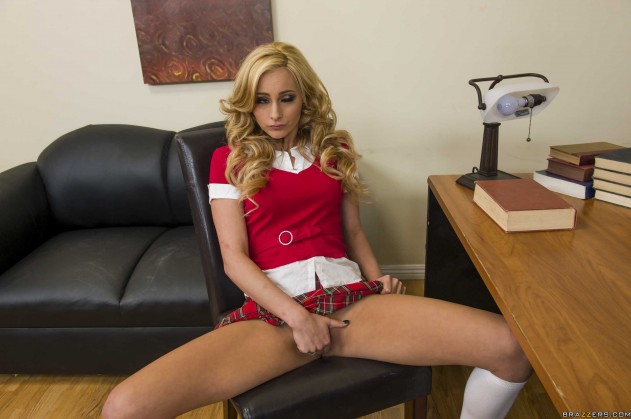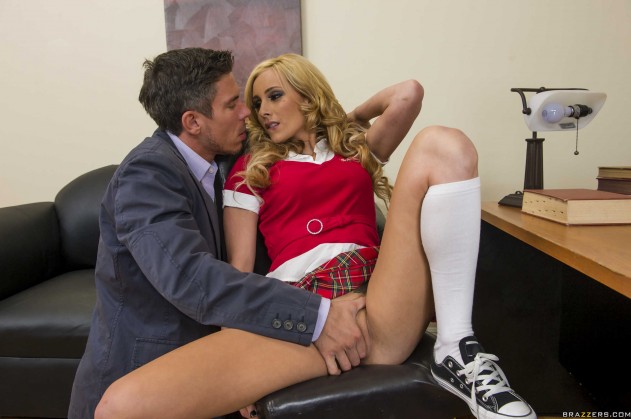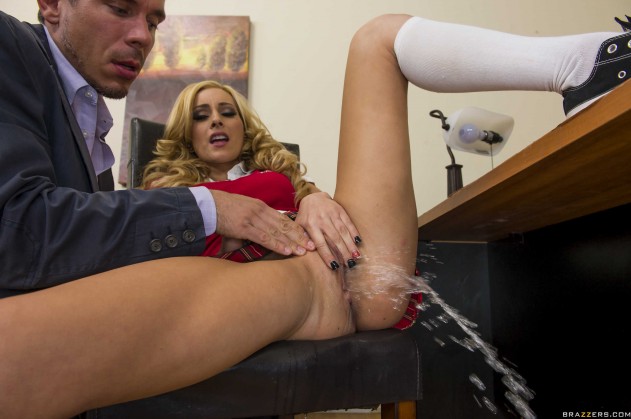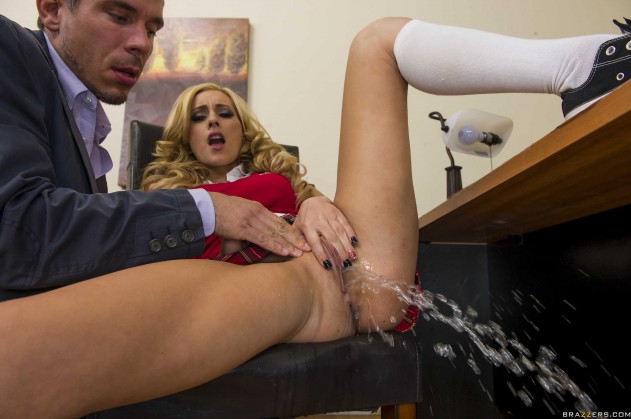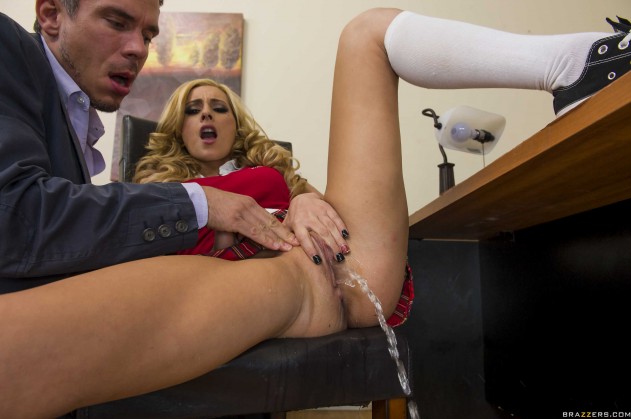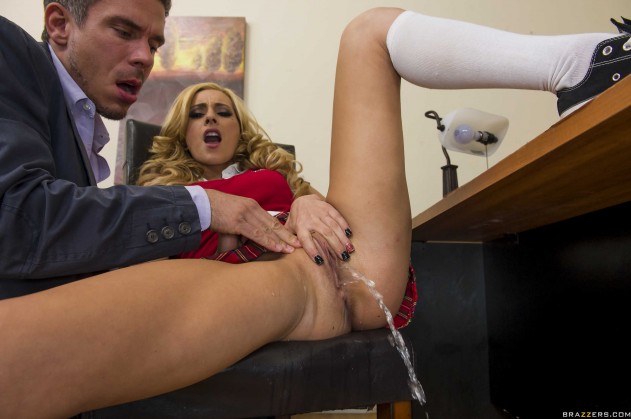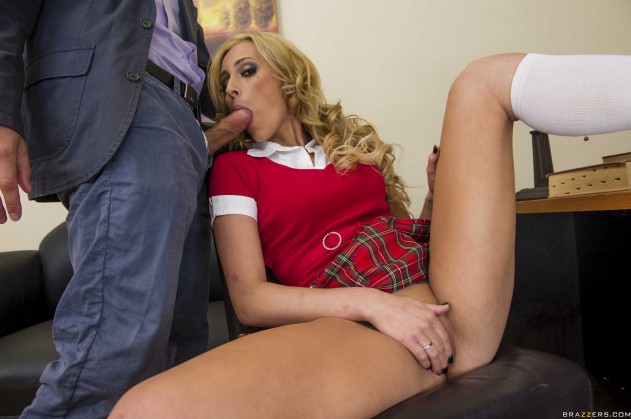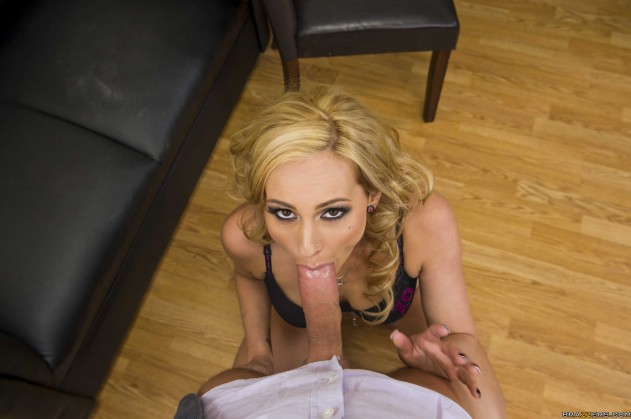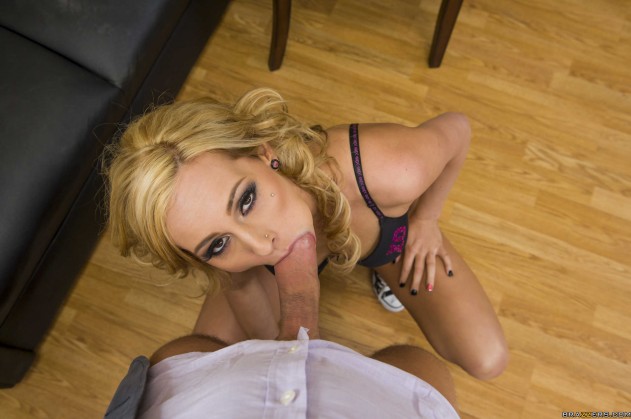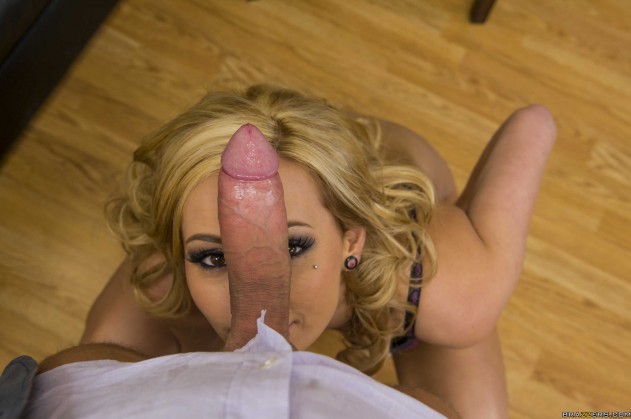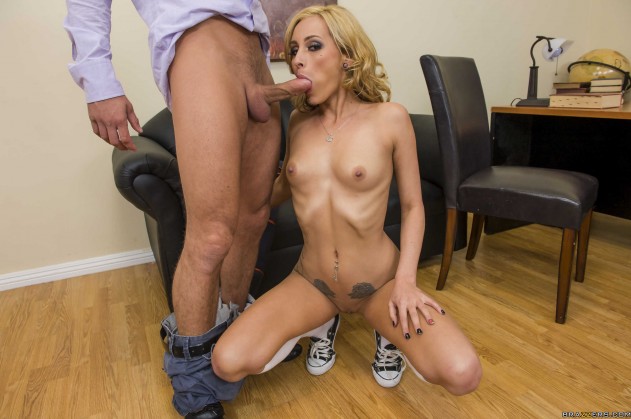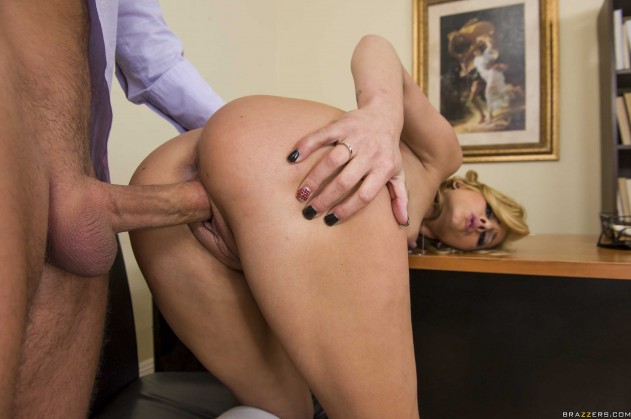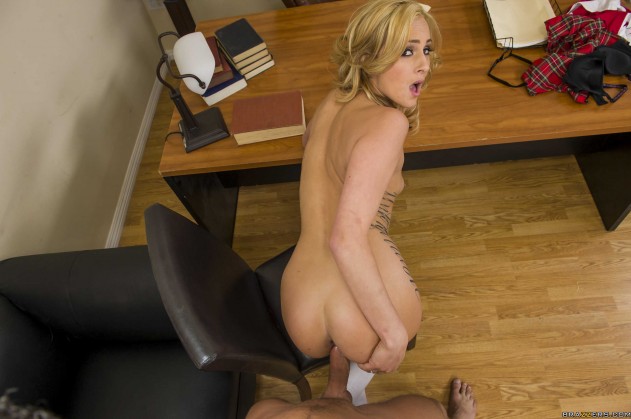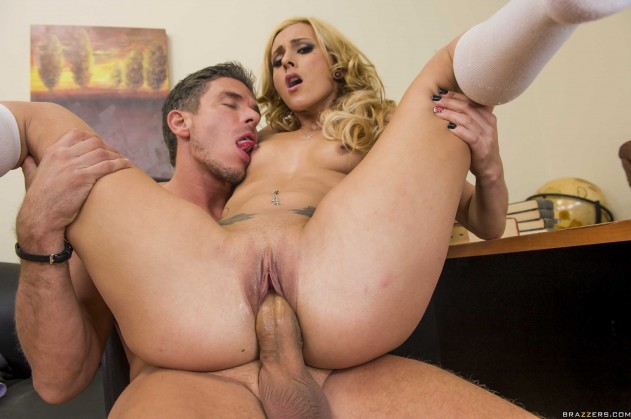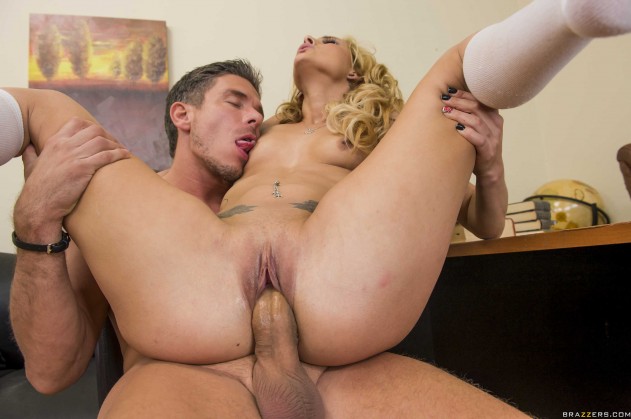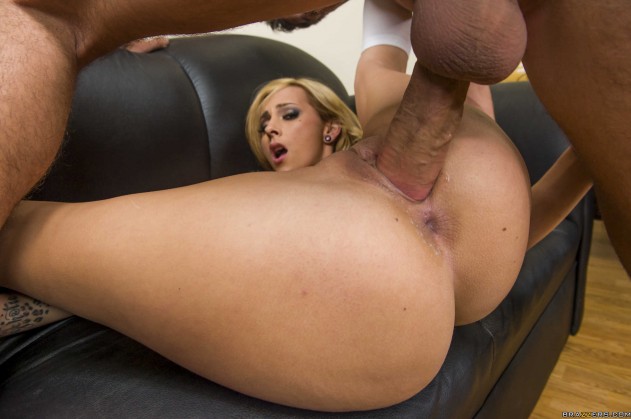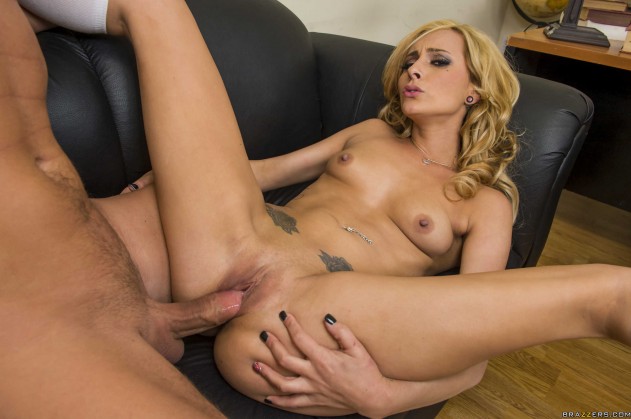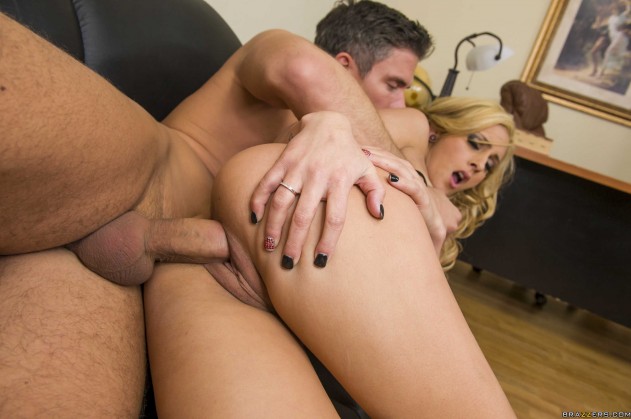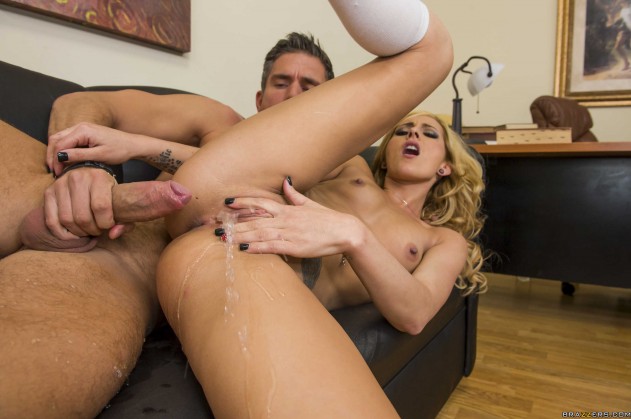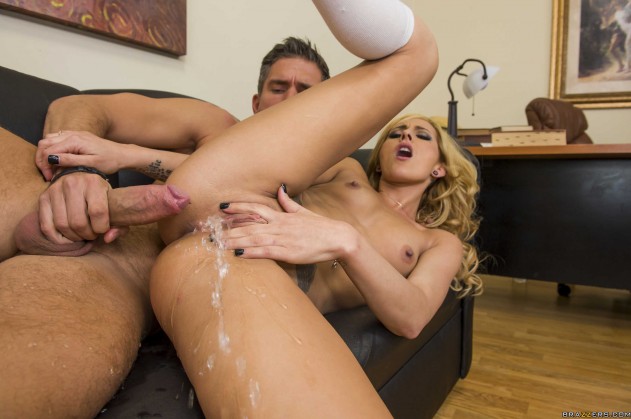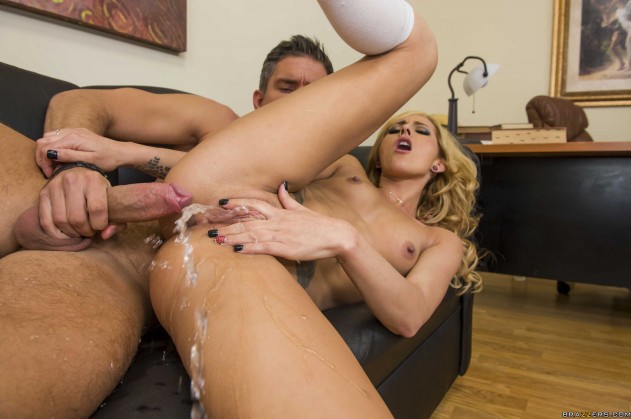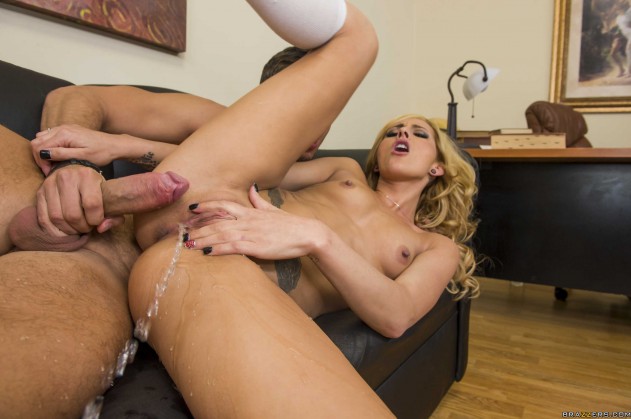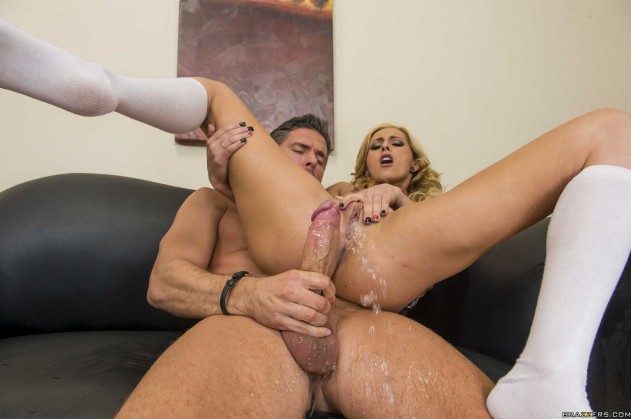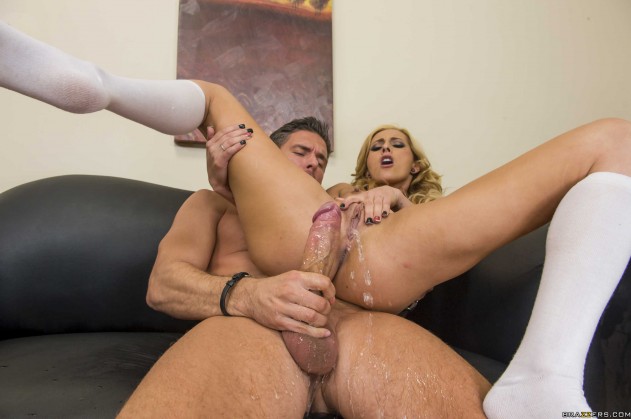 Feb 12, 2013
I have to apologize the order of these pictures, I re-ordered them once but it still didn't become perfect. Gonna be fun to see Nikki in chains though!
I feel they could have done some more with this scene as they only locked up her legs. I'd like to see her hands handcuffed on her back or something like that. Oh well, the sex in this scene is pretty nice. It starts out with a blowjob and from there they try out a bunch of different positions in bed.
Related scenes: